"Wrong One to Fuck With" turns 4
Last updated: June 23rd 2021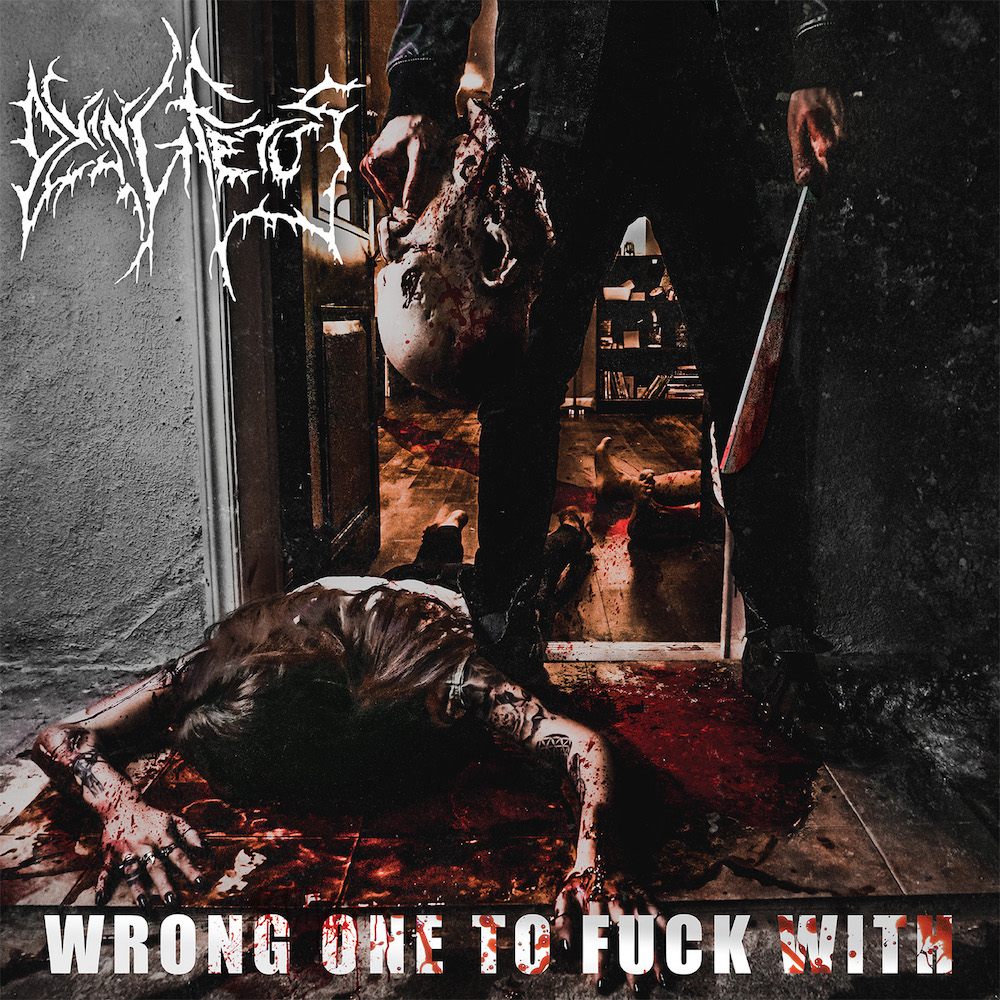 Dying Fetus' "Wrong One to Fuck With" was released on June 23, 2017.
This baby is only 4 years old today, but holy shit. You really don't wanna fuck with this demon baby.
Before I say anything else: Look at the album cover.
Wrong One to Fuck With indeed.
Dying Fetus is one of those bands that have kept their organic feel in their technical productions. Which I love, because I'm generally not a big fan of the perfectly-edited modern tech metal.
As I write, the album is 4 years old today, and my current favorite track is "Seething with Disdain," mainly because of how in the middle of it they go like: "Batshit crazy fast guitar run" immediately followed by "fucking yummy groove" immediately followed by... a bunch of mad variations. And it has a lot "solo moments."
Not solos per se, but so moments. As in track soloing, in the mix.
If you pay attention you should at least notice the "solo moments" for drums, guitar, and vox.
Is there one for bass? That's the question. Go check it out!
Also, that groove at 4:32 out of nowhere, but so good. Goddamn you, Dying Fetus. I love you.
Happy 4th Birthday to "Wrong One to Fuck With."
--Zander Noriega